Ready....Set....DUCK!
SPLAT!!! I wasn't quick enough. You got me!

Welcome to the Snickerdoodles Kids Collection Snowball Fight! And the name of the new image that I'm sharing with you today is ......"Ready, Set, Duck!" What a brilliant name for this little beauty. The little girl is called Janice and she will be used on a lot of my cards next Christmas because I love her cheeky face.

Yes, Whimsy Stamps have launched a new collection of stamps today and we're having a snowball fight to celebrate.
If your snowball was thrown from Deb's blog you're on track and Deb's blog is also the start of this snowball fight.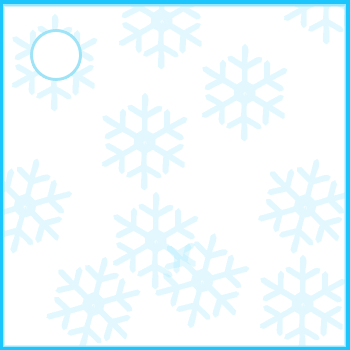 There are LOADS of prizes to be won.
The big prize is a $50 gift certificate to shop at the Whimsy store. WOW! How generous is that!

There will be 3 chances to win one of the new collection of stamps from some of the DT. It's a surprise as to who will give a stamp away so be sure to leave a comment on all their blogs to be in with a chance.

Finally, there will be a fun game posted in the SNR Whimsy group page where there could be the chance of winning some more prizes.
I'm also entering this card into the
Secret Crafter Challenge
where the picture they have for inspiration uses the same colours as my card.
Are you ready to throw another snowball?
Take your aim and throw one at STACEY
This snowball fight runs from Sunday 24th January to Saturday 30th January at noon EST (5.pm. UK time)

Items used:
Whimsy Stamps 'Ready, Set, Duck!' Image
PaperMania Contemporary Christmas papers
The Paper Mill 'Purple Grape' card
Prima Poinsettia and leaves
Inkadinkadoo Christmas Borders
Promarkers
Glamour Dust
Polar White Flowersoft
Inkessentials White Pen

Thanks for looking .... and Good Luck with the prizes!
Sharon xx